About Union Enterprise
AND UNION GROUP
A Union that cherishes principles and values for a LIFETIME
We serve with purpose and principal since 1955
Welcome to Union Group – Your Trusted Distributor of World-Renowned Brands Since 1955!
Established in 1955, Union Group has been a leading distributor of top-notch products, representing esteemed brands like Grundfos, Qua Water Technologies, Graco, and many others. With a rich history spanning decades, we have earned a reputation for delivering excellence in the distribution of pumps, membranes, and sludge handling systems.
At Union, we understand the importance of maintaining efficient pumping systems, and that's why we offer comprehensive annual maintenance contracts to our valued customers. We believe in keeping your pumping systems up to date, ensuring optimal performance and reliability.
Union Enterprise, your premier destination for cutting-edge industrial solutions. As an esteemed authorized distributor, we bring you a curated selection of top-tier pumps, high-quality membranes, and advanced sludge handling systems. Our expertise spans across multiple industries, allowing us to provide tailor-made solutions sourced from globally acclaimed brands. Discover excellence in innovation and reliability with Union Enterprise – your partner in elevating industrial efficiency and performance."
UNION ENTERPRISE PVT. LTD is a flagship of UNION GROUP, started in 1955 by the first generation entrepreneur Shri Narottamdas B. Shah.
We began as a brick & mortar pump showroom, in one of the busy by-lanes of then Bombay that has now become the city's de facto engineering hardware capital – where customers can walk in, look at and buy once convinced.
In 2008, it branched into manufacturing of chemical & industrial process pumps [Brand Uniboost] with the material of construction varying from exotic metallurgy to toughened & engineered plastics.
Our expertise extends to two core segments:
Union Enterprise Pvt Ltd: Catering to the industrial sector, we provide tailored solutions that meet the specific needs of industries, helping them achieve operational efficiency and cost-effectiveness.
MASS Pumps: Dedicated to the commercial building segment, we offer specialized products and services to ensure the smooth functioning of complex pumping systems in commercial establishments.

With a team of 50 highly skilled and enthusiastic professionals, including sales and service engineers, we take pride in delivering unmatched customer service. Our team is committed to understanding your requirements and providing personalized solutions that exceed your expectations.
Whether you're a large industrial entity or a commercial establishment, Union Group is here to serve you with top-of-the-line products, expert guidance, and reliable support.
Join hands with us, and experience a seamless pumping solution that fuels your success.
Why Choose Union Enterprise?
Authorised Distributors of Leading Manufacturers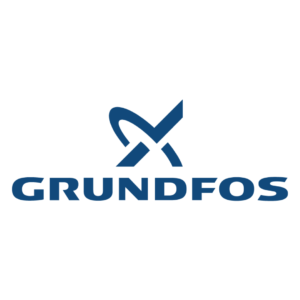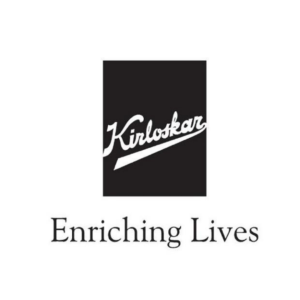 Authorized Service Partners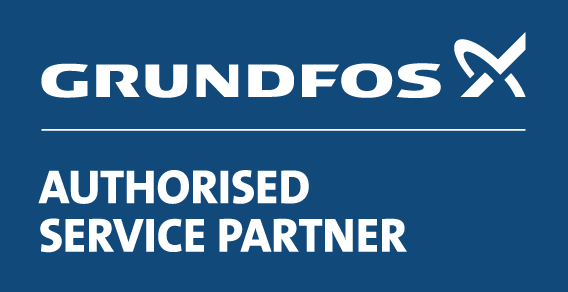 We serve with purpose and principal.
We offer comprehensive techno-commercial sales & after-sales service for national & internationally renowned brands & products.
We serve with purpose and principal.