We Offer excellent after-sales service as authorized service partners
We care about our clients.
Union Enterprise's comprehensive & quick turnaround in pre-sales, sales, post-sales efforts & results in a very personalized reach with every client.
For After Sales Services, We offer Annual Maintenance Contracts (AMCs) as authorized service partners of leading brands like Grundfos.
Authorized Service Partners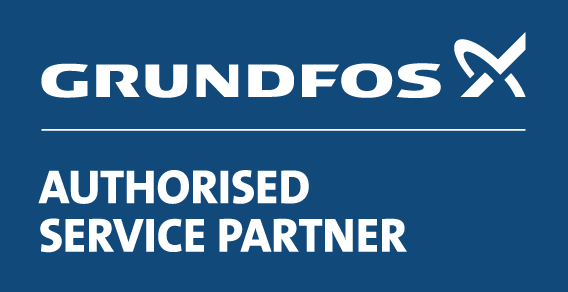 Welcome to Union Enterprise, your trusted authorized service partner for Grundfos pumps. With our expertise and dedication, we provide exceptional service and support for all your Grundfos pump requirements.
As an authorized service partner, we have undergone rigorous training and certification processes, ensuring that our technicians possess the knowledge and skills necessary to handle Grundfos pumps with precision and efficiency. Whether you need installation, maintenance, repairs, or technical assistance, our team is well-equipped to address your needs promptly and effectively.
Our maintenance programs are designed to keep your pumps operating at their best. With scheduled inspections and preventative maintenance, we help you avoid unexpected breakdowns, minimize downtime, and extend the lifespan of your equipment. Our technicians are equipped with the latest tools and techniques to identify and resolve potential issues before they escalate.
In the event of a pump malfunction or breakdown, our skilled technicians are ready to provide prompt and reliable repairs. We understand the urgency of restoring your pump's functionality, and we strive to minimize downtime and disruption to your operations. With access to genuine Grundfos spare parts and our expertise in troubleshooting, we ensure efficient repairs that meet the highest standards of quality.
We serve with purpose and principal.
We offer comprehensive techno-commercial sales & after-sales service for national & internationally renowned brands & products.
We serve with purpose and principal.