Your search for Pumping solutions ends here.
We serve with purpose and principal.
"Union Group" and all our associated distributed brands offer high-quality value-added solutions, assured power savings, failure-proof operation for decades, the backing of our own after-sales services, spares & AMC [annual maintenance contract]
Pre-Sales Consultation and Product Distributors
We are dedicated to customer relationship management and consult on what product is suitable to your specific requirements. ​
We offer Quality Pumping Products with leading brands.
Union Group offers high-end, energy-efficient, cost-effective pumping solutions to market segments like chemicals, paints, pharmaceuticals, water treatment industries besides residential-commercial buildings.
We care about our clients.
Union Enterprise's comprehensive & quick turnaround in pre-sales, sales, post-sales efforts & results in a very personalized reach with every client.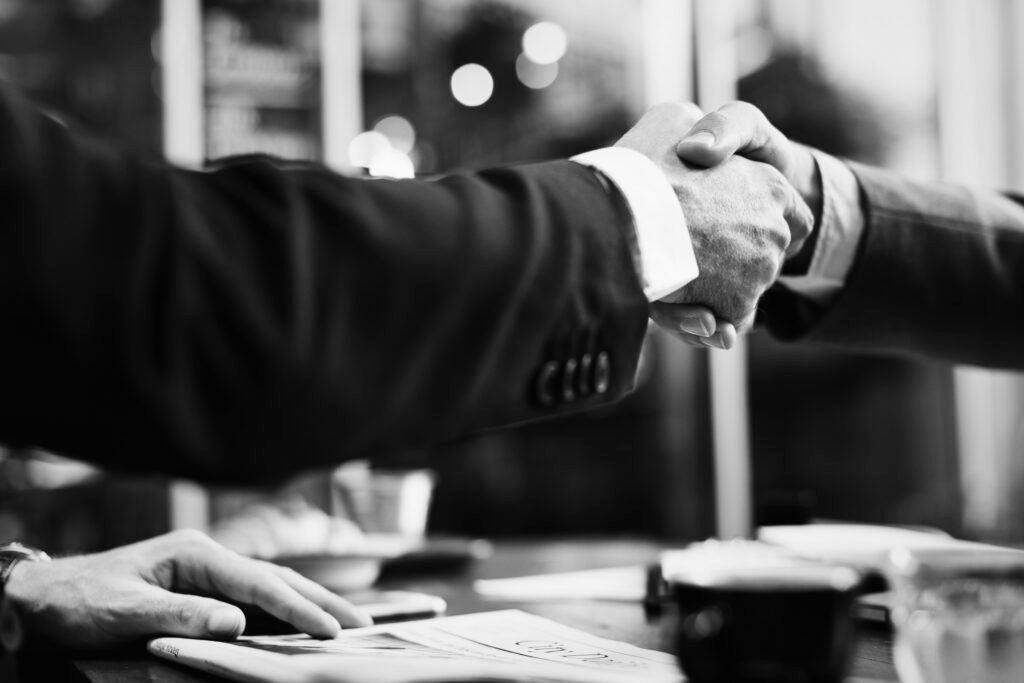 We offer a bouquet of retro-fit activities like on-site energy walk-through survey, and consultancy campaigns: to understand the scope for energy efficiency in your existing pumping systems to save energy costs and reduce carbon emissions effectively.​
Authorised Distributors of Leading Manufacturers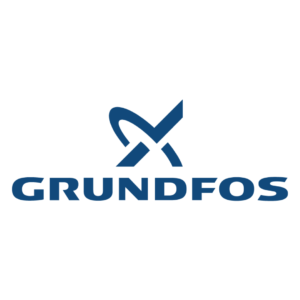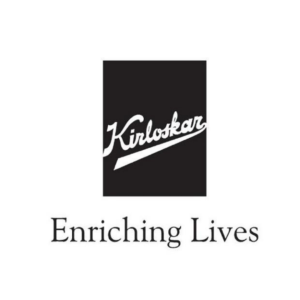 Authorized Service Partners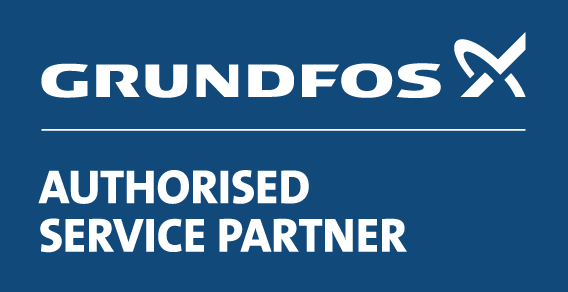 We serve with purpose and principal.
We offer comprehensive techno-commercial sales & after-sales service for national & internationally renowned brands & products.
We serve with purpose and principal.